Trends : Fall / Winter 2009
Winter is the time to heat up your personal style. Color is the fastest way to make a big impact, and Ethos is the place to get your style update.
Look amazing this holiday season!
Deep rich color is the order of the day. From delicious Chocolate Brown, to flirty Copper Penny, the options are open and fun. Set off the jewel tones that are on the runways and streets by bringing out your inner beauty with a personal color designed just for you.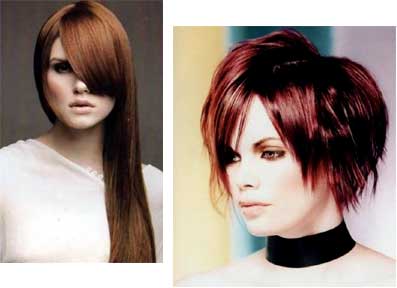 If you like bold statements "fashion color" or the use of vibrant panels of color in pink, purple, even green are one of the hottest accessories of the season. You have many options, in both permanent color or for a special event you can have human hair extensions!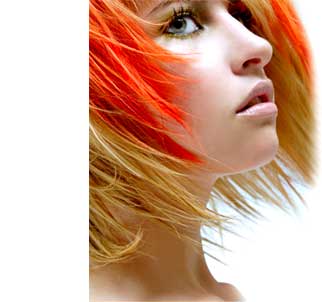 Retro inspired designs are redefining the current looks. Beautiful "finished" styles, featuring clean lines and uncomplicated details keep you up to date and looking your best. The "Bob" has been a strong style performer and continues to be a popular option. Longer hair is taking on texture with big sultry curl. From the red carpet to the ski slopes, beautiful sexy long hair is everywhere.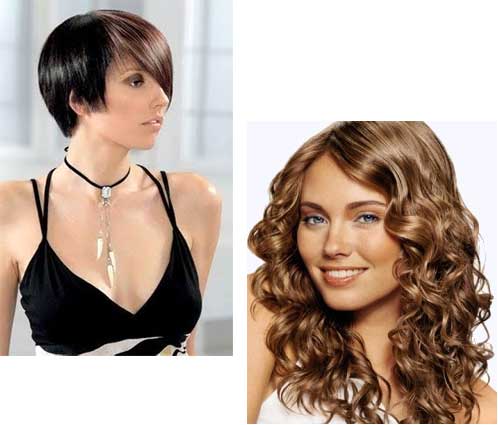 Men have the option to go with a classic look or to try something more edgy. To give yourself the total package look, donít forget to get your color touched up. The latest techniques for highlighting, and accent coloring of menís hair have opened up endless options for the man who wants to look his absolute best.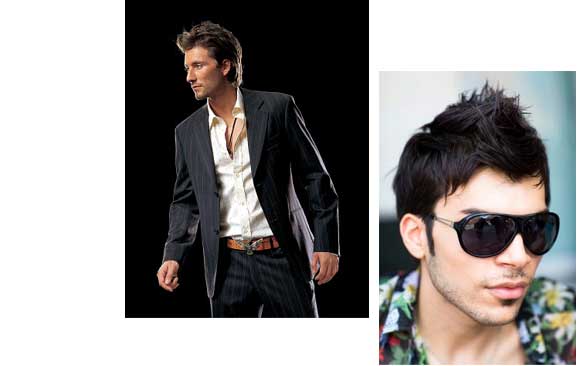 Winter is a special challenge for your skin. Being indoors with dry warm air would be hard enough on your skin, but add harsh weather and freezing temperatures, and you have all the elements to remove the vital moisture from your skin. To help protect yourself, you must take drastic measures. Exfoliation is key to insure proper absorption and distribution of your moisturizing product. Use only the scrub recommended by your esthetician, for your individual skin care needs. Follow with your recommended moisturizer.

Moving into the fall and winter is the perfect time to refresh you make-up color pallet. Cool colors such as platinum, Mediterranean blue, even crisp gold are strong trends in the fashion scene. Donít miss the detail of your eye liner. Color around the eye sets off or compliments your natural eye color. So feel free to play with blues, purples, even magenta. Lips should be The only limit you have is your imagination.